Our team has been actively involved for many years in local Los Angeles community non-profits as leaders, board members, and arts educators. They share many common values and recognize from their collective experience how hands-on art programs can be a beneficial support mechanism for communities experiencing homelessness in Los Angeles.
---
---
---
---
Karen Silton
Founder, Board President, Executive Director
Karen is a professional artist and arts educator. She has been commissioned to create community collaborative projects which include a 9' x 5' mosaic that was created in a six consecutive days family workshop at the Getty Villa. Another community project she was commissioned for was by Westfield Development who sponsored a collaborative project with the Boys and Girls Club of the West Valley that she led, organized and facilitated and culminated in two exterior cement benches adorned with colorful mosaics in front of the Westfield Village in Woodland Hills. She has recently completed her Master's in Community, Liberation, Indigenous and Eco psychologies at Pacifica Graduate Institute and is presently in the doctoral phase of her studies.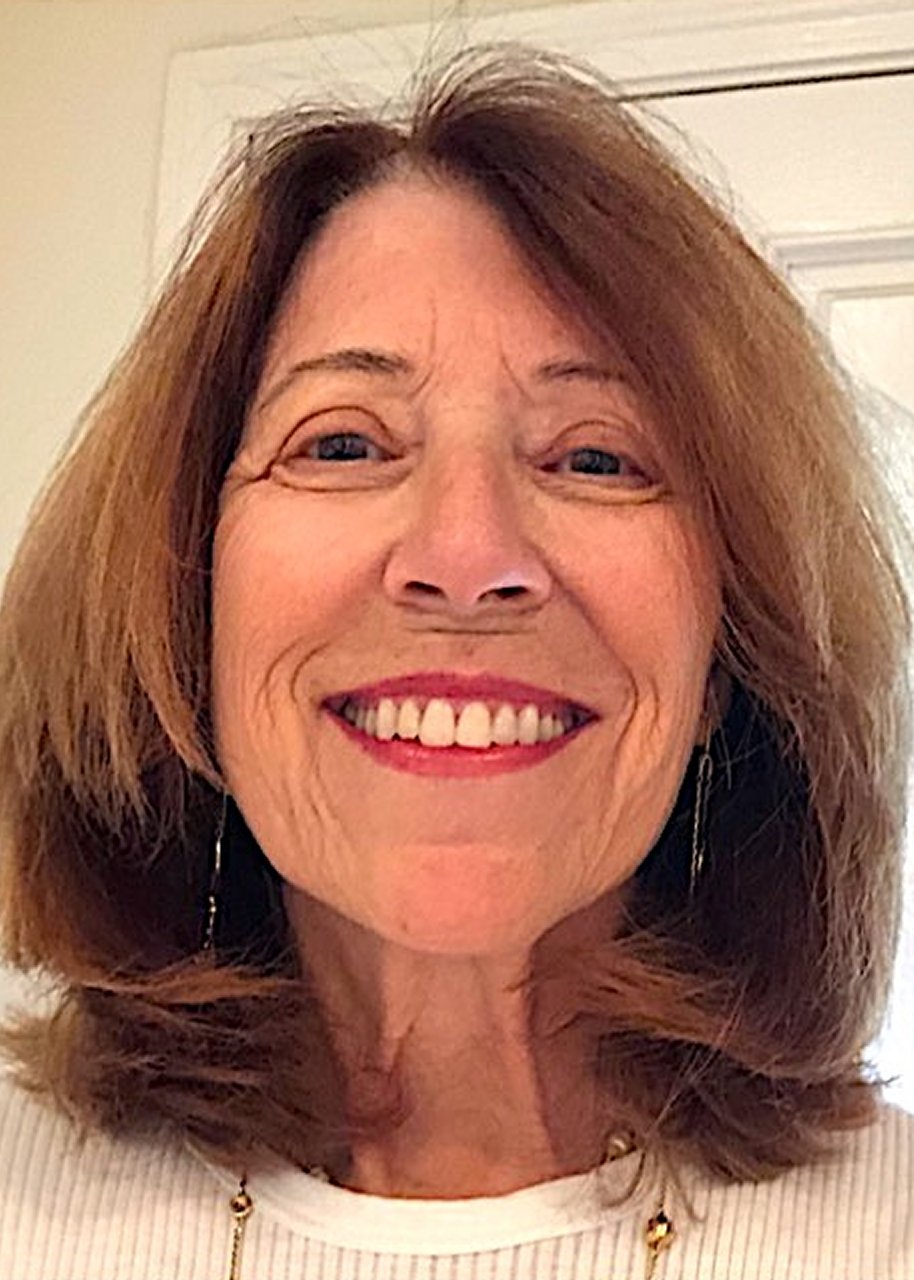 ---
Barry O. Balin
Vice-President
Barry is a lifelong, avid collector of American cultural memorabilia with a professional career in graphic design and marketing spanning 40 years. He has been deeply involved in the non-profit arena working with a variety of organizations which include Children of the Night, that serve youth sex trafficking victims in Los Angeles and Clickers and Flickers, a photography education organization, among others.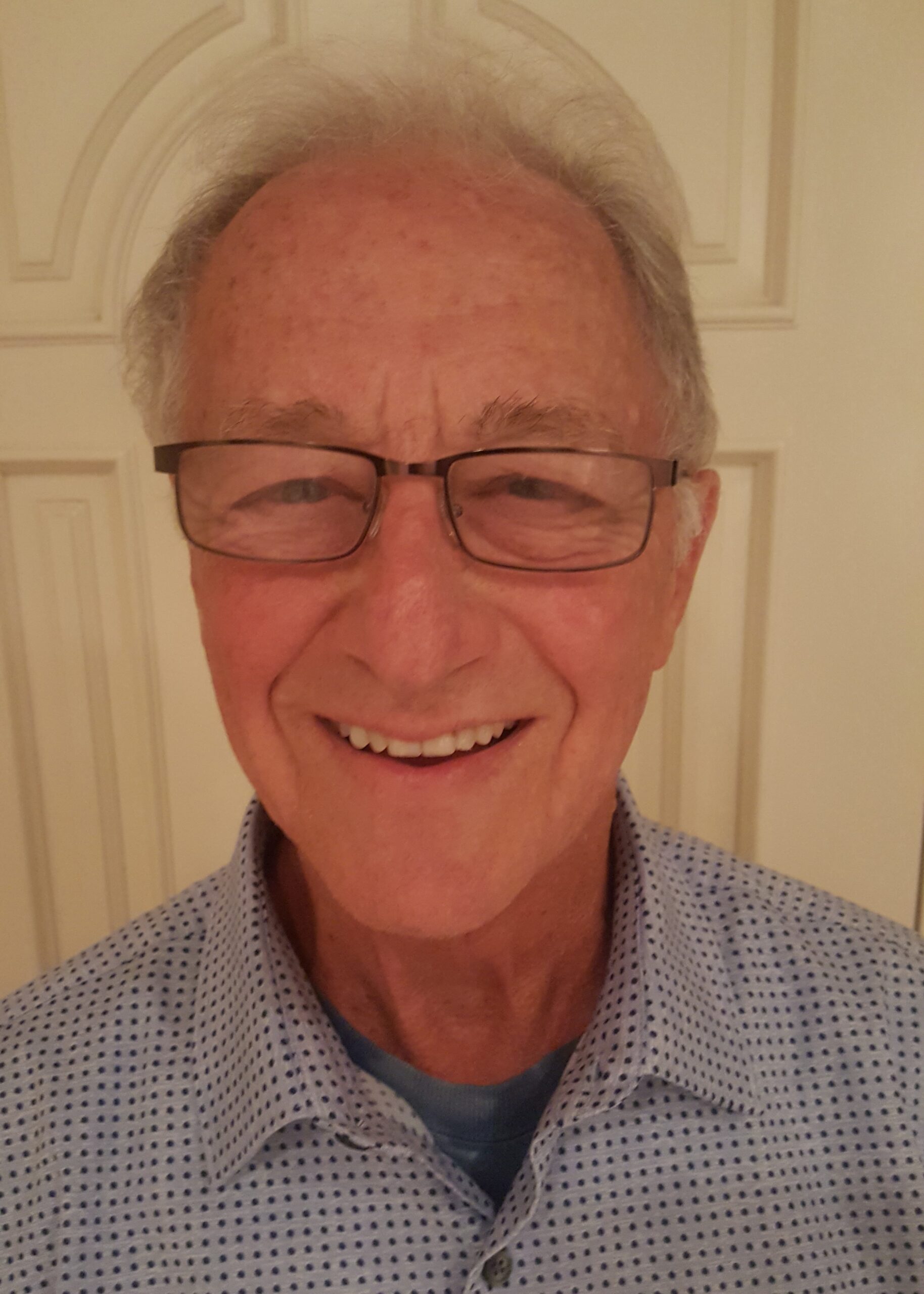 ---
Claudia I. Coronado
Treasurer
Communities Create is pleased to introduce new board member and Claudia I. Coronado who will serve as Board Treasurer. Claudia is the president of CiC Properties, a successful realty firm in Riverside, and has thirty years of experience in the accounting field in nonprofit organizations, event rentals, manufacturing, and real estate. She trained bookkeepers with real life experience and has a genuine love for teaching. She's a native Southern California girl, with a strong love for the city of Los Angeles and its surrounding neighbors. Her heartfelt interest in foster youth challenges her to look for solutions "outside the box." Welcome to Communities Create!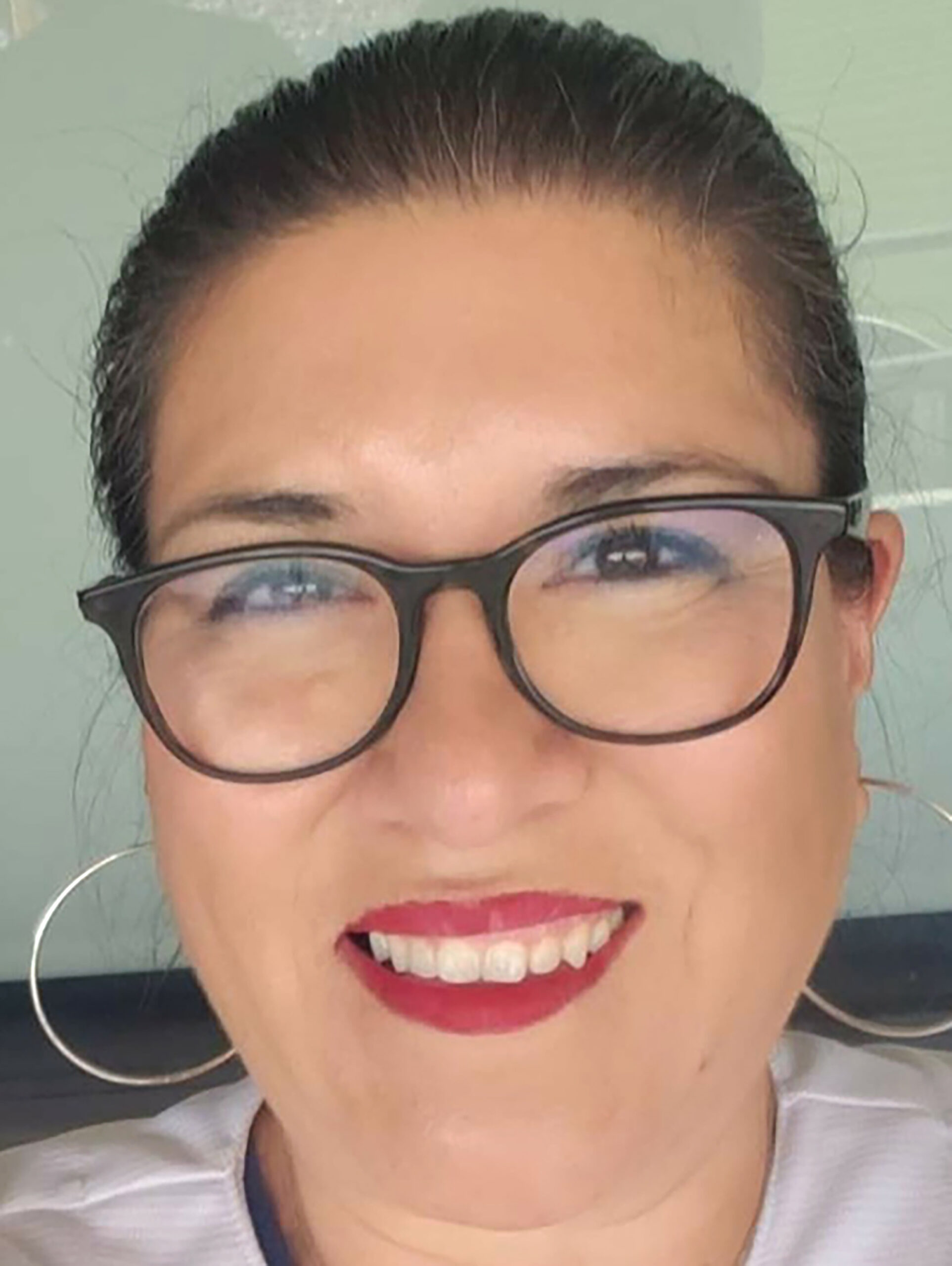 ---
Pam Saelieb
Secretary
Pam is a social impact professional with broad experience designing and implementing strategies for employee engagement, leadership/talent development, philanthropy, and corporate citizenship/social responsibility programs. Masters from USC in Organizational and Consumer Psychology, Bachelors from UCLA in International Development Studies. She is a Senior Strategist for the Center for Non-Profit Management in Los Angeles, CA and was previously the Director of Operations and Programs for the Roy and Patricia Disney Family Foundation.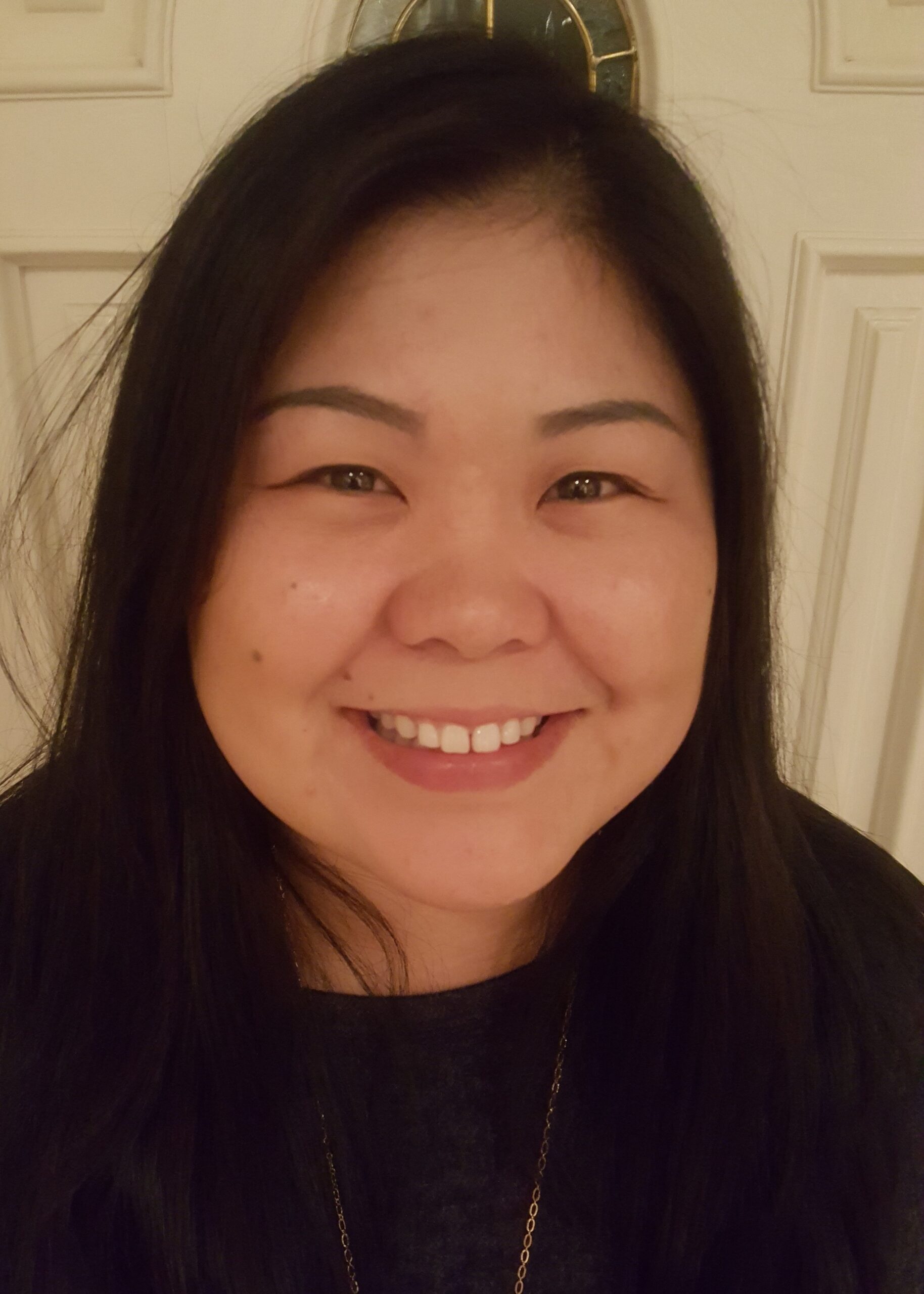 ---
Linda Vallejo
Administrative Associate
Linda has over forty years of experience as a development consultant and grantwriting instructor. Over the past twenty years, she has served as grantwriting instructor with Education to Go teaching online in over 2,500 colleges and universities nationwide including in Canada, Australia, and the United Kingdom as well. She began her work in the non-profit sector as an artist and art teacher with Self-Help Graphics, a non-profit organization in Los Angeles. Finally, she holds a Master of Fine Arts degree and is a practicing, professional artist exhibiting her art nationally and internationally