Communities Create Partners with Los Angeles Based Organizations and Agencies
Serving Individuals Experiencing Homelessness
INCLUDING
• SPY (Safe Place for Youth) empowering young people experiencing homelessness in Los Angeles to thrive by providing lasting, community-driven solutions that address racial and social inequity (Summer 2022).
• PATH Los Angeles, one of largest homeless service providers in California providing a variety of services for our neighbors experiencing homelessness that include employment, outreach, homelessness prevention, housing navigation, interim housing, rapid rehousing, and permanent supportive housing (Spring 2022).
• DWC (Downtown Women's Center), the only organization in Los Angeles focused exclusively on serving and empowering women experiencing homelessness and formerly unhoused women. CC provided four mixed media expressive arts workshops for seventy-five unhoused women (2018-2022).
• LA Family Housing, a community-based nonprofit organization that builds and manages affordable housing for individuals and families experience homelessness. CC provided sixteen arts workshop program for one hundred participants (2017).
• Boys and Girls Club of the West Valley, a non-profit serving youth empowerment and development. CC provided four ceramic and mosaic workshops for one hundred youth to create an assemble two mosaic benches on Victory Blvd. at the Westfield Village, Woodland Hills, CA (2016).
• The Getty Villa, a major Los Angeles Museum. CC was commissioned to create a 9' x 5' mosaic and a series of six consecutive onsite workshops with 1,000 individuals and family participants (2014).
• Comunidad Cesar Chavez, community-based emergency family shelter owned and operated by LA Family Housing. CC created a Family Mosaic Tile Mural Project with thirty monthly workshops for over 100 families (2007-2010).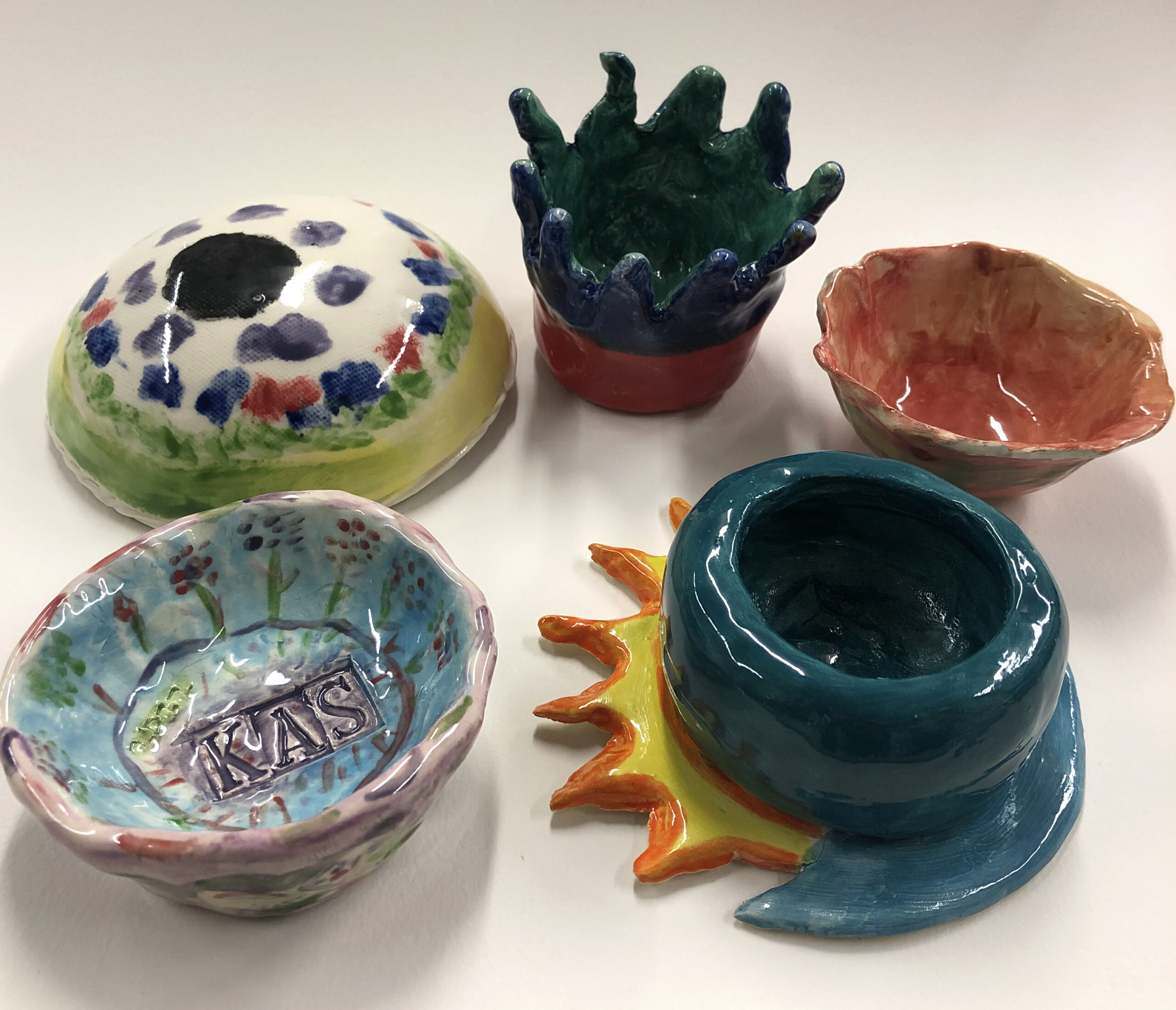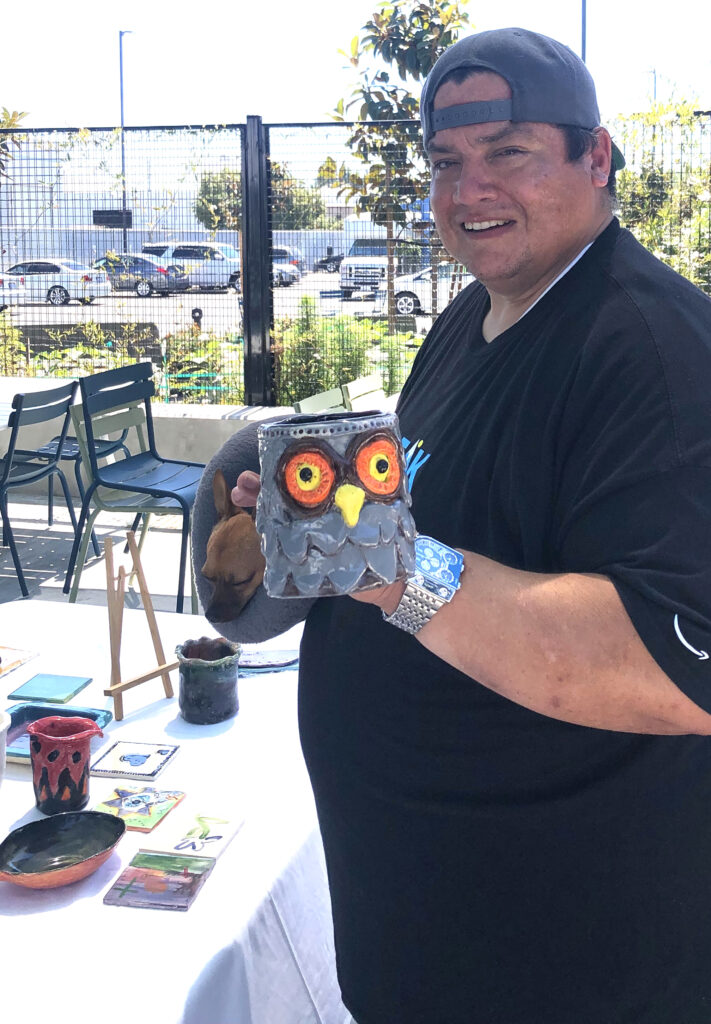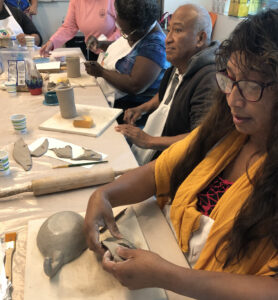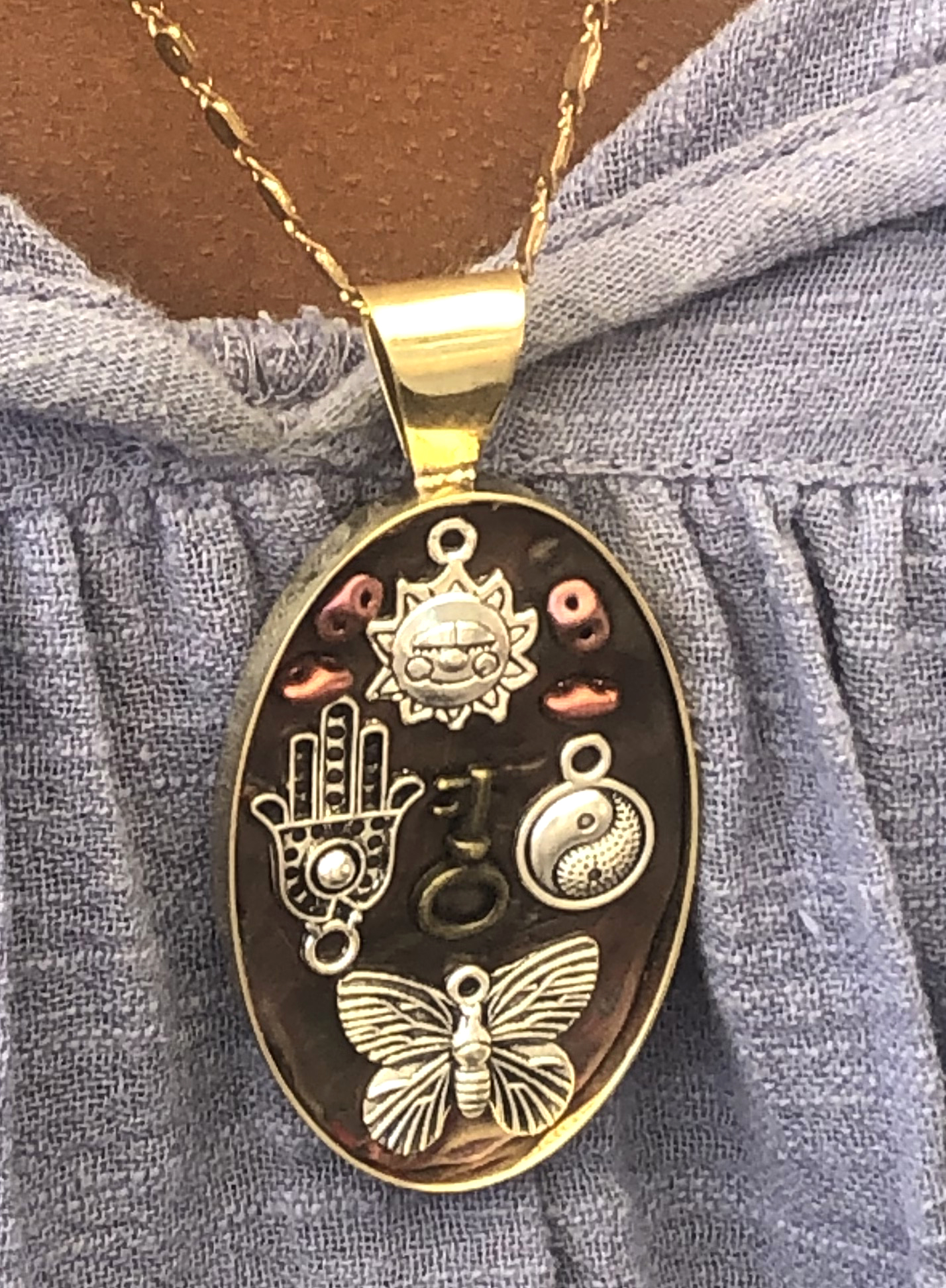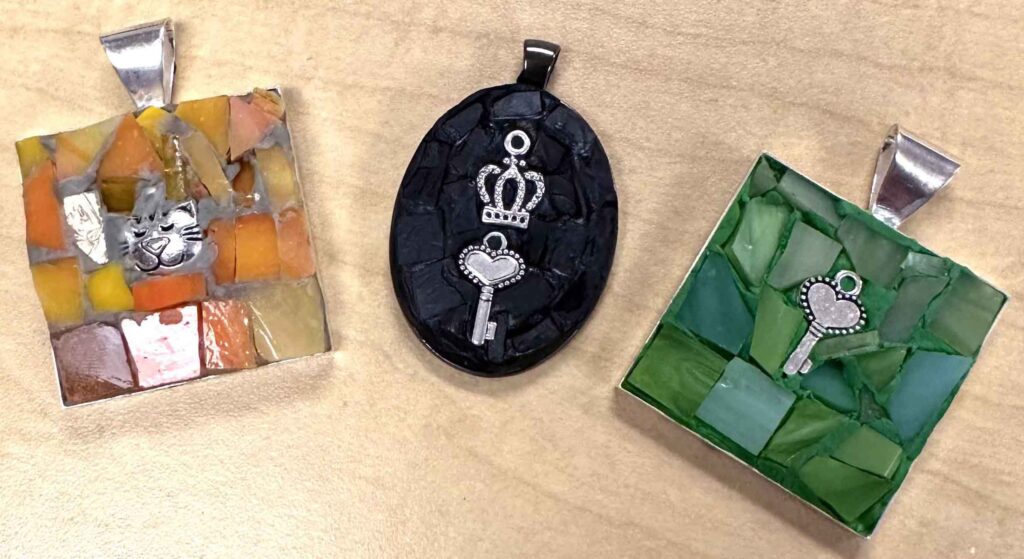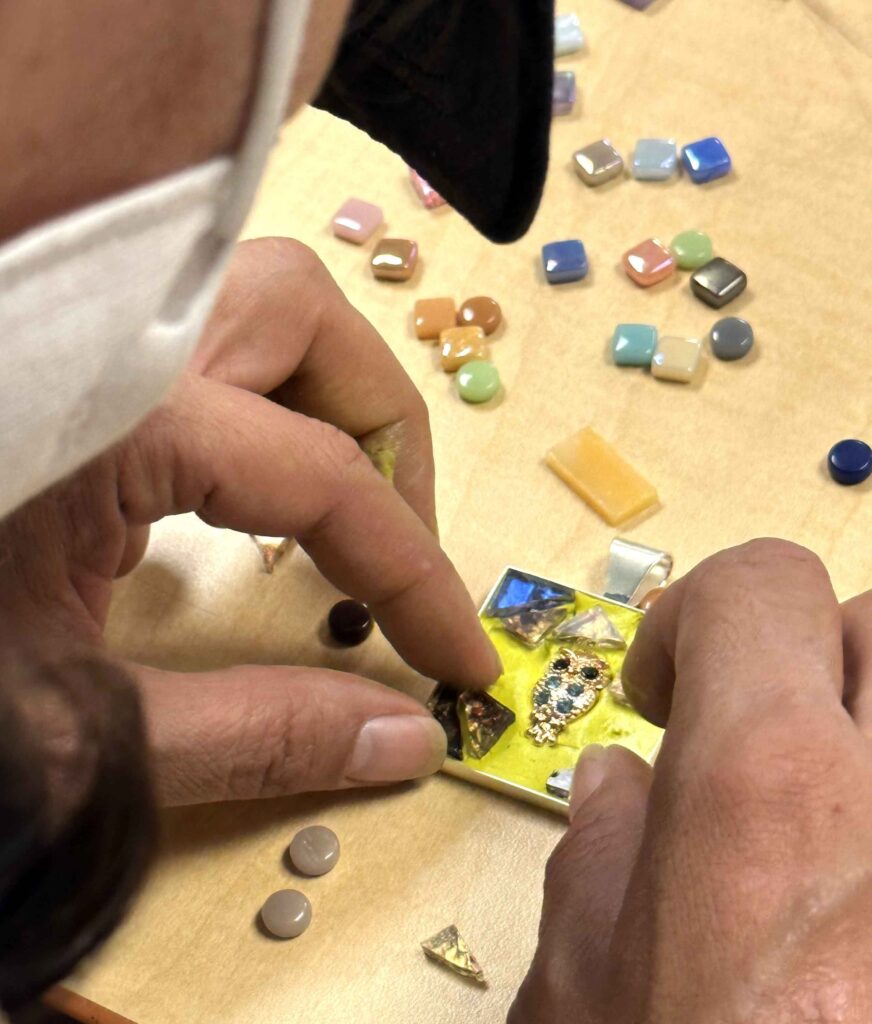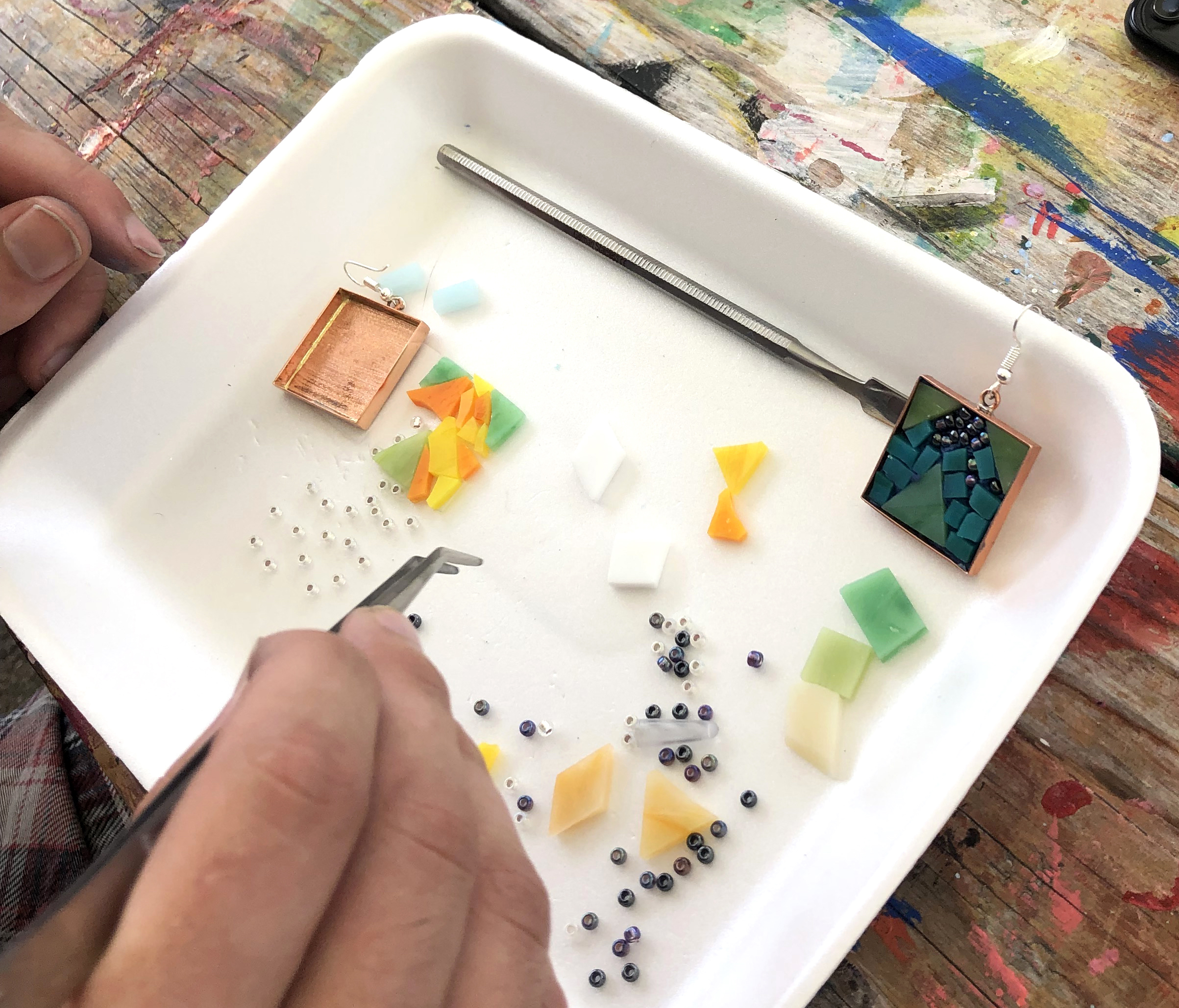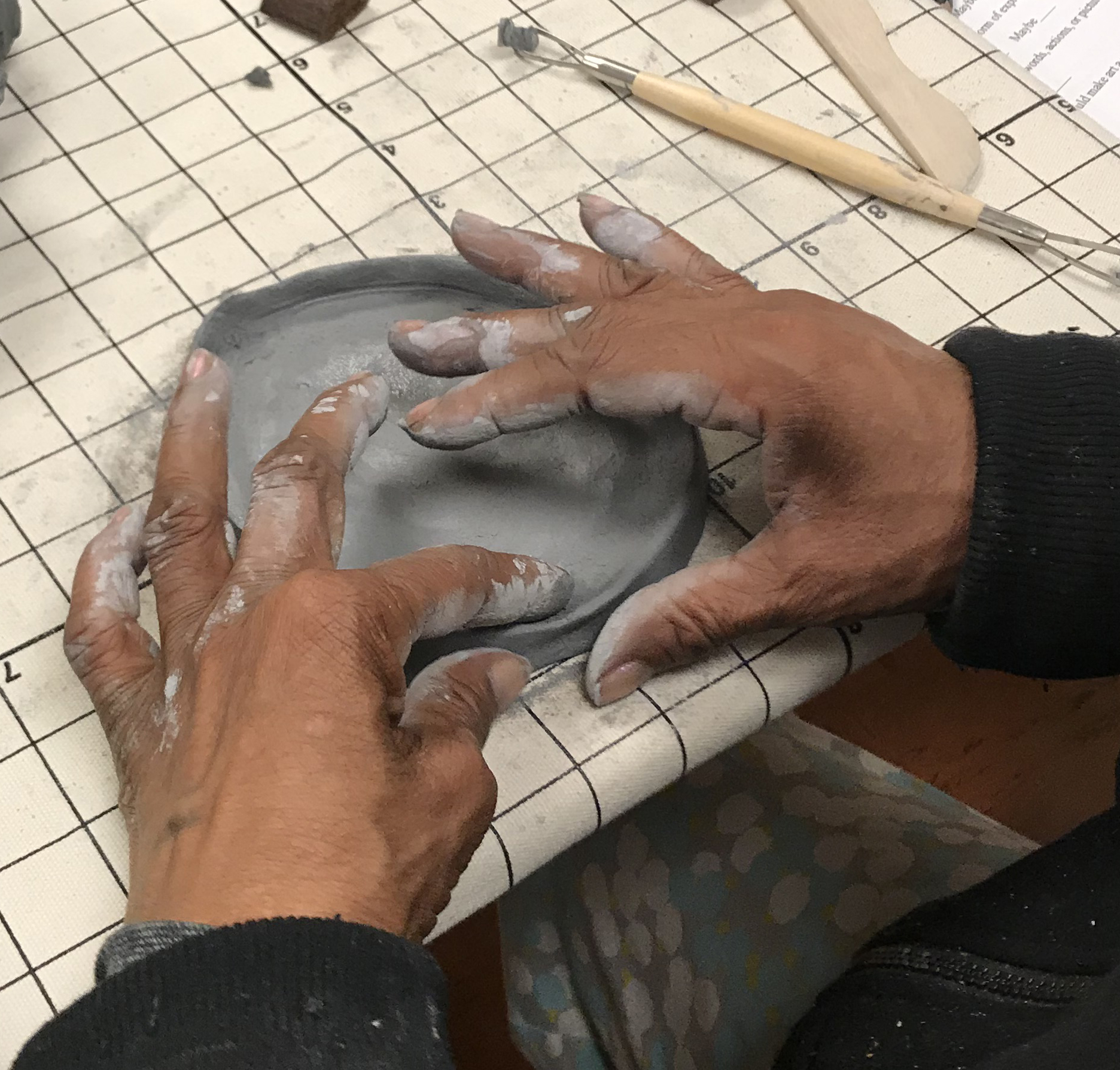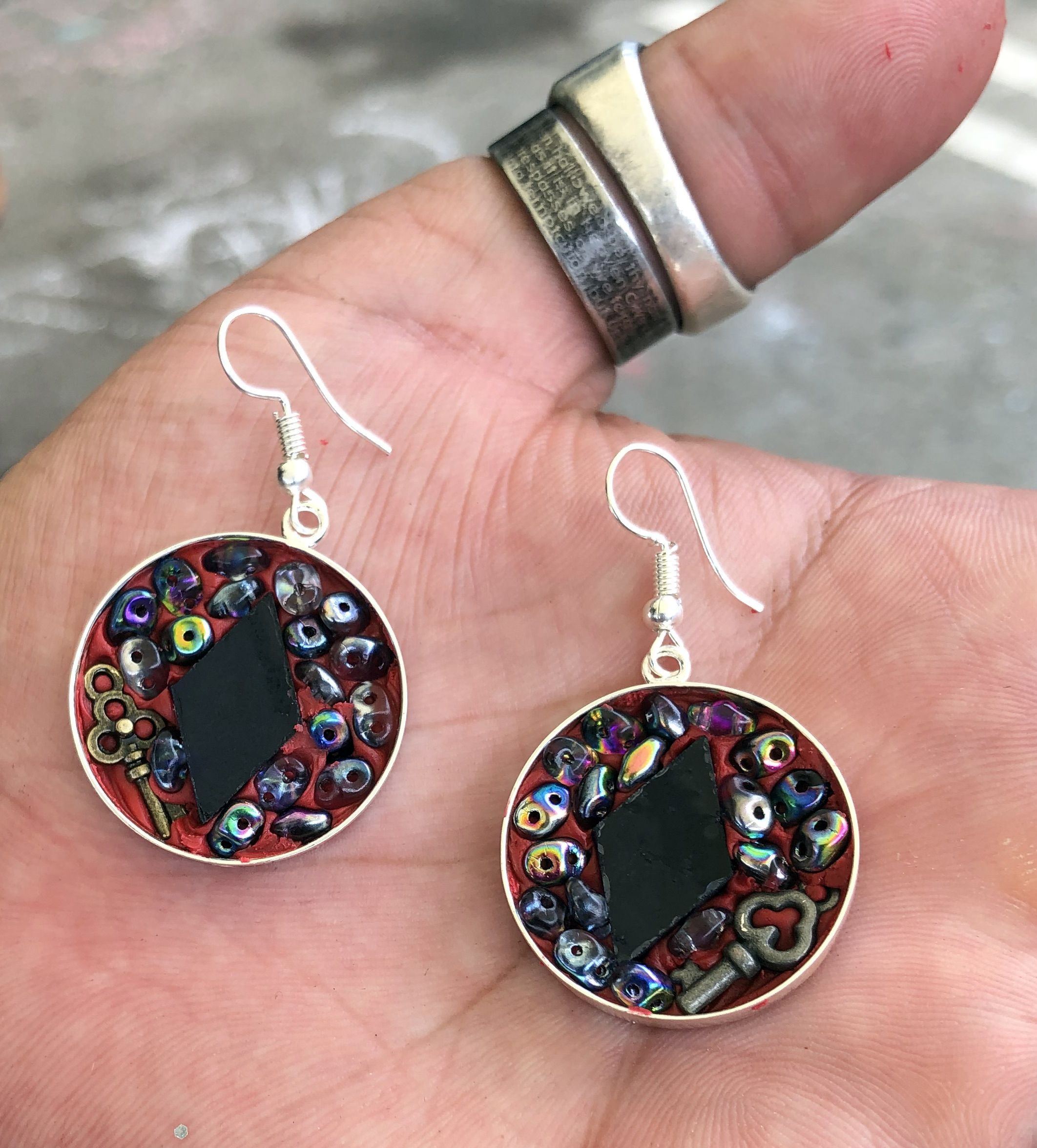 Communities Create wishes to thank The Bella Arts Foundation for their generous support in helping us to meet our mission and goals to provide vulnerable communities with "Arts for Well-Being" Workshops.